Tips for casino and betting players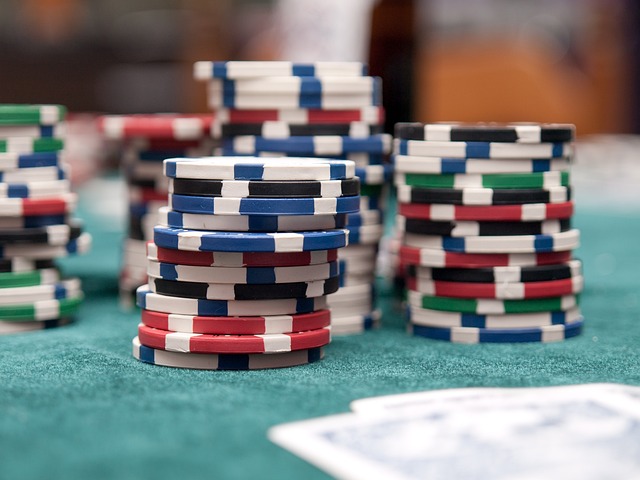 In this article you will find 20 tips for online gambling that will help you have a fun, safe and hopefully profitable experience. Nothing is guaranteed in gambling, but you can at least follow certain steps to ensure the best possible chance of finishing on a high note.
Some of these tips may be completely unheard of, others are known to anyone with common sense. Either way, it wouldn't hurt to remind yourself of them every time you log on to your favourite gambling website.
If you haven't yet found a reliable casino or betting shop, or both, to call home, this tip is for you. An intensive search is the way to find a trusted gambling site where you can play for real money. You can take a look at our recommended casinos to betting sites, ask your friends or search for recommendations online.
There are hundreds of online casinos and they all say the same thing – "we're the best". Find a website or a friend you trust and listen to what they have to say. What you want is a website that has been around for at least 5 years and has a positive online reputation.
Read the bonus conditions before you deposit
All bonuses come with terms and conditions. You need to read them before you deposit! Make sure you are comfortable with the terms and conditions, the games and the turnover conditions. Here are some of the most common terms and conditions that come with bonuses:
The bonus amount is not withdrawable; only money won using the bonus can be withdrawn.
You need to make X (certain number of) bets before the bonus money will be available for withdrawal.
Only bets made on slots and other larger "home advantage" casino games will count towards the bonus turnover.
However, the most popular casino bonuses in Latvia are free – risk-free bets where you can withdraw any winnings to your bank account immediately. Check them out here.
Learn Blackjack strategy first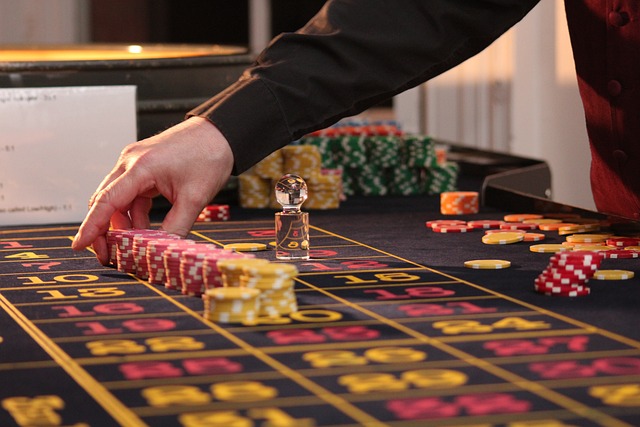 The internet is the best place to learn blackjack strategy. There are no human dealers or other players watching and waiting for your move. You can wait as long as you want to use your strategy card and make the best move every time.
Know when to skip the bonus
All bonuses look good at first glance, but not all of them are worth it. Going back to the second point of this article, make sure you've read the terms and conditions before claiming a bonus. If you want to play lower house edge games like blackjack and roulette, you need to know if your bonus will work with these types of games.
You always have the option of contacting your casino and letting them know that you wish to deposit money without receiving a bonus. Yes, you miss out on some money, but you don't have to worry about bonus turnover conditions on games you have no interest in.
Review the cashout conditions before playing jackpot games
Big jackpot games like Rising Jackpot and Caribbean Stud offer big cashouts to lucky players (an option that allows the customer to make a payout on a bet before its result is recorded). You need to make sure that your gambling website does not have limits on how much money you can withdraw each week.
Many US-friendly websites have ready limits on cash withdrawals. For example, some casinos have a withdrawal limit of $4,000 per week. Some of these casinos do not use these limits for growing wins. Read the rules and make sure you can withdraw all your money if you win big.
Don't play American Roulette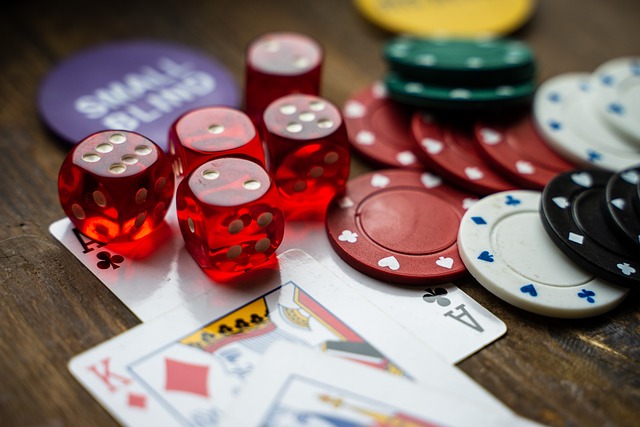 Every online casino offers two different forms of roulette: American and European. The only difference between the two is that American Roulette has an extra double zero section. This extra section increases the chance of losing every deal and ending up with double the house's income.
Always stick to European roulette. There are no other differences between the games. Playing European roulette means you will lose half as much money in the long run.