Limitations of the Payment Methods on Online Sportsbooks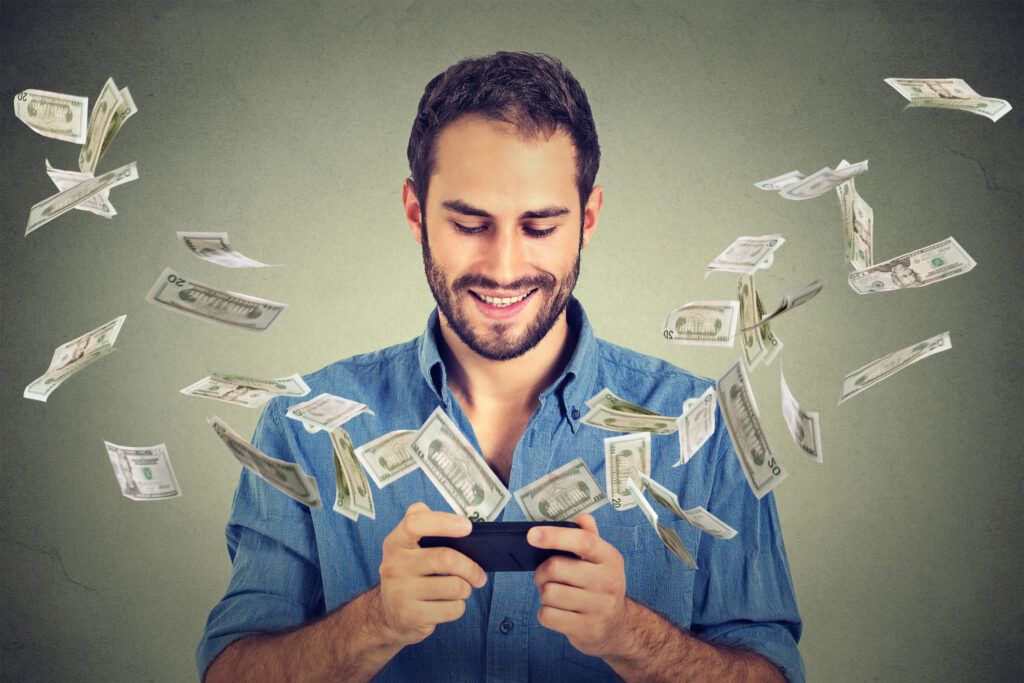 March 28, 2023
0 Comments
Online betting is quite different from betting in physical bet shops. There are so many differences between them, and due to their variety, online platforms' payment methods appear to be the best. For example, you can only make payments in hard currency at physical bookmakers.
Online sportsbooks have been the champion of virtual currency transactions. These platforms are able to incorporate different payment methods into their sites. There is the option of credit or debit cards, e-wallets, and cryptocurrency exchanges. Other less popularly used options are bank transfers and online banking. On every online sportsbook, you can find these options easily; your preferred choice goes a long way in determining your profit.
Shortcomings in Online Betshops
There are disadvantages to each of the payment methods you may try to use on an online sportsbook. Every bettor does not use the same option; each has one that is specific to his banking means. 22Bet has helped by providing every option, giving you the opportunity to choose your best. Therefore, bettors go for the ones that are less stressful and straightforward, especially ones with fewer drawbacks like:
Long Processing Times
Not all aspects of online payments are covered by the issue of payment delay, only a specific few. Online transactions are known for their speed, but the delay comes when you use bank transfers for your transactions.
Bank transactions may take a while for the payments to be confirmed, hence the delay. Also, many may need verification from bank staff, which adds another delay. Therefore, it is best to avoid processing payments through bank transfers on weekends and holidays.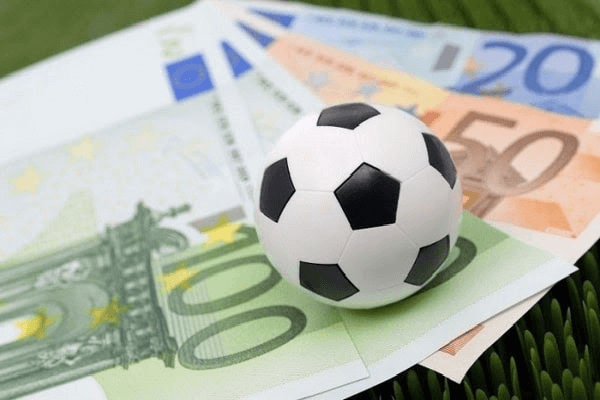 Service Fees
Most third-party payment platforms will charge you a specific fee or a percentage for processing your transaction. This fee is usually minimal and in some cases hardly noticeable. However, consistent transactions can make it accumulate to a significant amount.
There are so many other payment platforms that do not even take time when trying to make deposits or withdrawals. Irrespective of how high the amount is, there are no fees charged. Therefore, this is one-way online payment platforms are beneficial because there are no limitations to how much you want to deposit or withdraw.
Lack of Knowledge
Many bettors who want to try out online betting platforms know very little about using the various payment methods. The fact that cryptocurrency transactions are different from those of other payment methods results in many unsuccessful transactions, which is why the majority of crypto enthusiasts choose this payment method.
However, many sportsbooks have a "How To" section explaining the different payment options. Therefore, this feature gives you every detail you need to successfully process a transaction and as well giving you a step-by-step procedure to avoid any failed transactions.