Paf totalizator review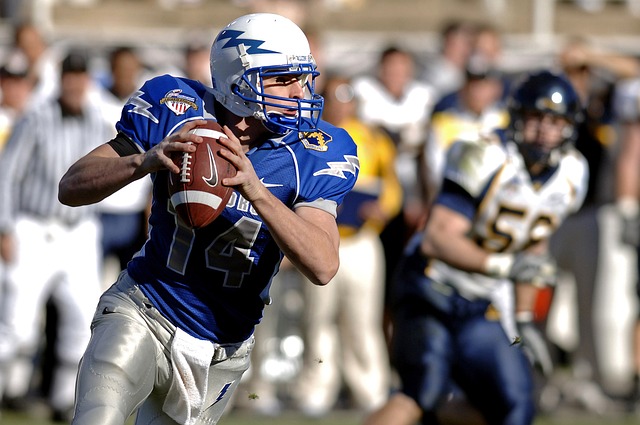 September 14, 2022
0 Comments
Paf bookmaker and casino is not your typical bookmaker or gambling site. Not even close. It was originally founded on the Åland Islands by a group of charitable organizations (including Save the Children and the Finnish Red Cross) in 1966 whose main goal was to raise funds for humanitarian and social causes on the islands with the help of bookmakers. To this day, this remains the main focus of the company, while providing bets between companies in Sweden, Estonia, Spain and Italy, including Finland.
Paf (or PAF) is an abbreviation of – game between friends. After successfully donating all of their profits to charity for over three decades, Paf decided in 1999 that it was time to share what they created further on the Internet. As a result, their customer base grew significantly.
Today, Paf operates internationally with more than 200 different games, including casino, poker, betting, bingo and lotteries. They also run a large high-end gaming operation – both on land (including Helsinki, Stockholm, Tallinn and Madrid) and at sea – with over 1,500 slot machines and 55 gaming tables on ships in the Baltic Sea, Paf Casino in the Åland Islands, and Casino Sunborn in Gibraltar.
In 2016 alone, the Paf group donated 20 million euros to good causes.
Homepage
The website and its content are clearly aimed at the Nordic market – many of the slots are based on popular local themes, but the bookmakers also operate on the other side of the Atlantic, where US sports are very well represented in literally over a thousand markets. The only thing you can't expect from this site, which is aimed at the Scandinavian market, is that they don't offer horse and dog racing.
Interestingly, the website lists all of Pafa's offers, and its bookies are listed in eighth place in the menu bar – almost as if this was done on purpose, which is a shame, because they're actually very good, without needing to put them so far to the side.
When you finally discover the Paf sweepstakes website, you will love it. It follows the traditional layout as the left side of the page has a list of available sports and the number of different markets for each market. It's not tacky, it's functional and does the job – just the way we like it. They display their options in decimal (EU), fractional (UK) or moneyline (US) formats.
Sports fully covered: American Football, Hockey, Tennis, Basketball, Track and Field, Baseball, Volleyball, Soccer, Bandy, Boxing, Cricket, Cycling, Floorball, Golf, Handball, Martial Arts, Motorsports, Olympics, Rugby League, Rugby Union, Snooker, Table Tennis and Winter Sports.
The main part of the page has live streams, where a single click opens a new page with everything you need to place a bet. The stats are excellent, as is the live game information, which allows you to enjoy the action as it happens, almost like a live broadcast (which Paf doesn't offer).
That's why the website is not tacky, but well designed, informative and does exactly what you want it to do. The Paf tote is a bit different from what has become the traditional norm in that there is usually no right sidebar to guide betting. Instead, a betting field is created by clicking on the odds you want to use in the same box, allowing you to specify the monetary value of your bet. It works well.
They are usually competitive with each other in terms of odds and value and are definitely worth keeping an eye on as they will not naturally appear on traditional odds comparison sites.
Bonus for new users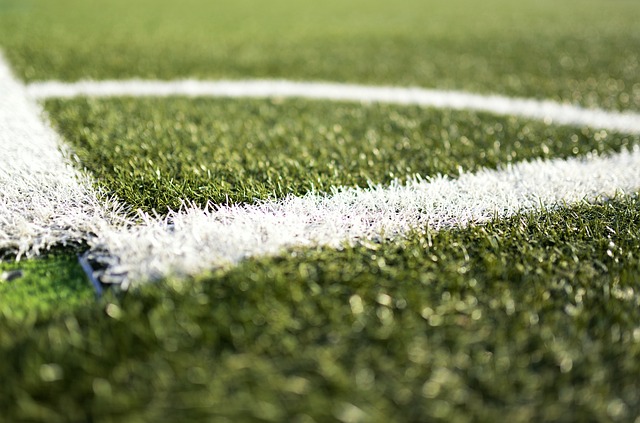 Pafbet offers users from Latvia a 5 euro bonus with a deposit of at least 5 euro.
By making the first deposit of at least €5, you will receive €5 as a gift. This bonus will be credited to your Pafbet account, and you can use it as you see fit – place bets in the totalizator or play in the casino.
Our website offers a wide range of entertainment options – from sports betting to various casino games. All you have to do is choose the one you like the most!
Pafbet bonus terms and conditions
When registering a gaming account, deposit at least €5.
The €5 sign-up bonus is immediately automatically credited to your gaming account and will be visible within a few minutes after the deposit.
The offer is valid for 7 days after the start of account registration.
The disappointment of their lack of generous new customer bonuses can be tempered by the company's good cause and desire to make good money for good causes, so it's hard to judge them too harshly for that reason. Indeed, the fact that Paf's profits are donated to charity may work in their favor as it gives customers another incentive to open an account regardless of the lack of significant bonuses.
Software
Paf's casino and poker sections have always been characterized by user-friendliness, and this now also applies to bookmakers. The software they all run on – NetEnt, Microgaming, Evolution Gaming and Ongame – was intensively tested before launch and has ensured a smooth, smooth online experience. Since its opening in 1999, the site has been greatly improved, always relying on a simple and clean approach. But with easy navigation and intuitive styling in the foreground, and solid, reliable software behind the scenes, it works well.
Customer service / languages
Paf's customer service has improved significantly in recent years and they now match the big players in the sportsbook market. They offer a freephone line [0800-023-2291 – UK] open daily from 8:00am to 11:00pm GMT, an email contact form [or email helpdesk@paf.com] and now online chat option (which is also open daily from 8:00 AM to 11:00 PM GMT). They also have Facebook, Twitter and Google+ accounts for those who use social networks, and customers can use them to ask general questions, some of which are also answered on the website itself, in the FAQ section.
In general, there are few countries that would not have the opportunity to participate in the sweepstakes offered by Paf, but two of these countries are the United States and Turkey.
Phone and tablet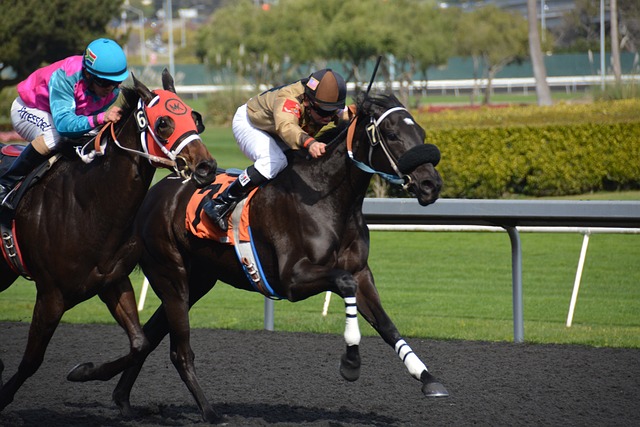 The website is optimized for mobile devices, and if you placed bets on a phone or tablet, you will receive a notification that resembles the website version and works well. It works great on both iOS and Android devices, is easy for users to navigate and is very easy to use. Although a separate application is not currently created, taking into account the current behavior of the website on smart devices, it does not cause any problems to use it in this way as well.
In addition to the local Finnish version and the version that speaks to the English-speaking world, Paf sweepstakes also has versions in Spanish, Swedish, Russian and Estonian.
Pay
Withdrawals are an automated process at Paf Sportsbook and therefore usually take place immediately after the games have finished, payouts are usually processed within 24 hours.
Summary
Paf sweepstakes is part of something special. For online betting, which is sometimes less reputable, they have created an environment that not only offers customers a good, stable and mature betting experience, but also one that benefits the Åland Islands. Somehow they have managed to balance the opposites of gambling venue and charity provider, and in doing so, set themselves apart from almost everyone else in the industry.
What's even better is that they've achieved this with virtually no changes to the service they offer, the only thing you could argue is the lack of bonuses for new customers.
But that's a small price to pay, given what their profits are going to, something the ethically minded may be willing to stand by. In fact, many may even have joined Paf simply because their gambling is linked to charity, which is certainly not a common occurrence.
The website itself is not very modern, but it does the job and does it very well, and always with some competitive edge. The number of markets is also impressive, and although Paf doesn't have the names of some big players attached, which might raise suspicions as it doesn't appear on the major bookmaker comparison sites either, it works exactly like the other popular sites.
We believe the Paf tote should be much more prominent. If the site had live streaming available, it would probably be much more popular, but it doesn't really matter as it doesn't affect the results of the game's bets. The bottom line is that Puffs offer players a warm but unpolished glow unlike other gaming totes.