Tipstrr.com sports betting service overview
October 14, 2022
0 Comments
Tipstrr.com is the world's largest and most trusted sports betting tipster platform, processing over 3,329,712 betting tips from thousands of tipsters.
Focusing on football predictions and horse racing predictions, as well as a growing number of other sports, Tipstrr has become home to many world-class sports betting tipsters who enjoy a great return on investment.
While there are many professional tipsters on the platform, there are also many tipsters who offer free picks. The Tipstrr platform allows tipsters to verify their results and prove their credibility, giving you the tools you need to make informed decisions about investing your money.
About Tipstrr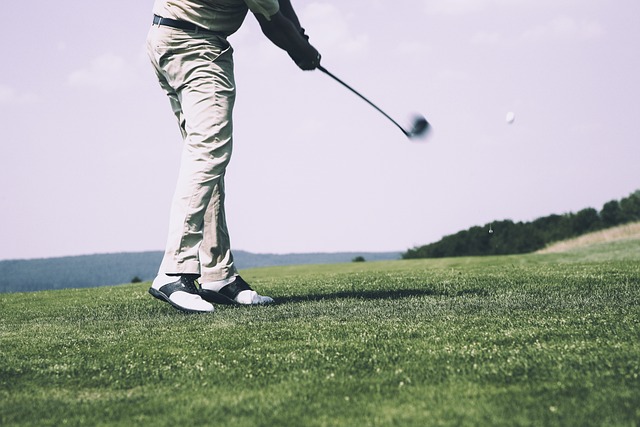 Although Tipstrr is a relatively new service, it has quickly gained recognition and credibility as one of the best sports betting services. The platform, which was launched in 2014, has been growing rapidly. With the growing number of tipsters and customer members, Tipstrr underwent a complete platform overhaul in 2017, ensuring high-quality services and an excellent user experience.
Since its launch, Tipstrr has processed almost 3.5 million betting tips from thousands of tipsters, currently processing more than 100,000 betting tips every month. The Tipstrr service provides bet checking for tipsters, so that platform users have accurate and reliable information about the results of each tipster. The platform is based in the UK, so it's no surprise that the majority of predictions are for football matches and horse races.
The service focuses on transparent and authentic expert results. All tipsters' predictions are tracked, recorded and easily available for inspection. This system allows profitable tipsters to stay at the top of the most successful tipsters.
The better the tipster's statistics, the more he will earn on the platform. This way, the quality of the predictions is maintained. The more the users of the platform earn, the more the tipster who makes quality predictions will earn.
How does the Tipstrr platform work?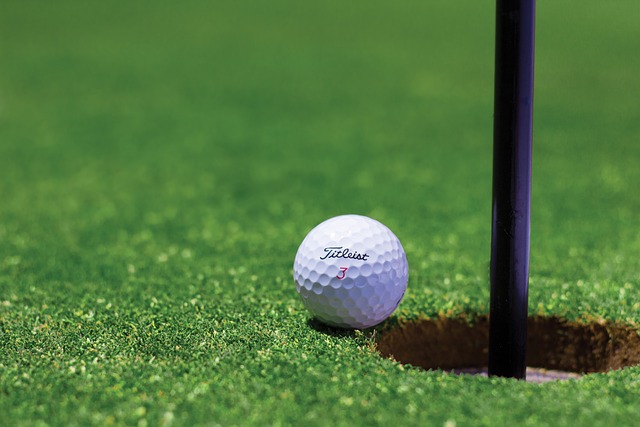 As we said, the service is free for tipsters and anyone can create their own portfolio and start adding bets. Tipsters can choose whether they will offer their bets for free or via paid subscriptions. Tipstrr takes a commission for each subscription and this is essentially the platform's main source of profit. There is also the option to keep your bets private. This is useful if you want to easily track and accurately record your selected sports bets.
The main function of Tipstrr is bet authentication. All submitted bets are automatically verified. This means that the system checks whether the bet is available at the selected bookmaker at the given odds at the time the bet is placed. So, it is not possible to fiddle with the statistics and show false results. Once a bet has been placed, it is locked and cannot be changed. As soon as tipsters place a bet, all their subscribers are informed. At the same time, the result of the prediction is automatically added to the tipster's bet history. Some Tipstrr experts now even have a bet history of several years.
How much do I pay for sports betting tips on Tipstrr?
If you choose to use the platform's paid service, Tipstrr Pro, you can expect quite affordable prices, especially compared to other similar services. Prices vary from one tipster to another, but the monthly fee is usually 15-50Є per month. Most tipsters offer their services for 25Є, 35Є or 50Є per month. Almost all tipsters offer discounts if you buy a subscription for 3, 6 or 12 months. In addition, you can test their service during a 7-day trial period, which is often free or costs no more than 5Є.